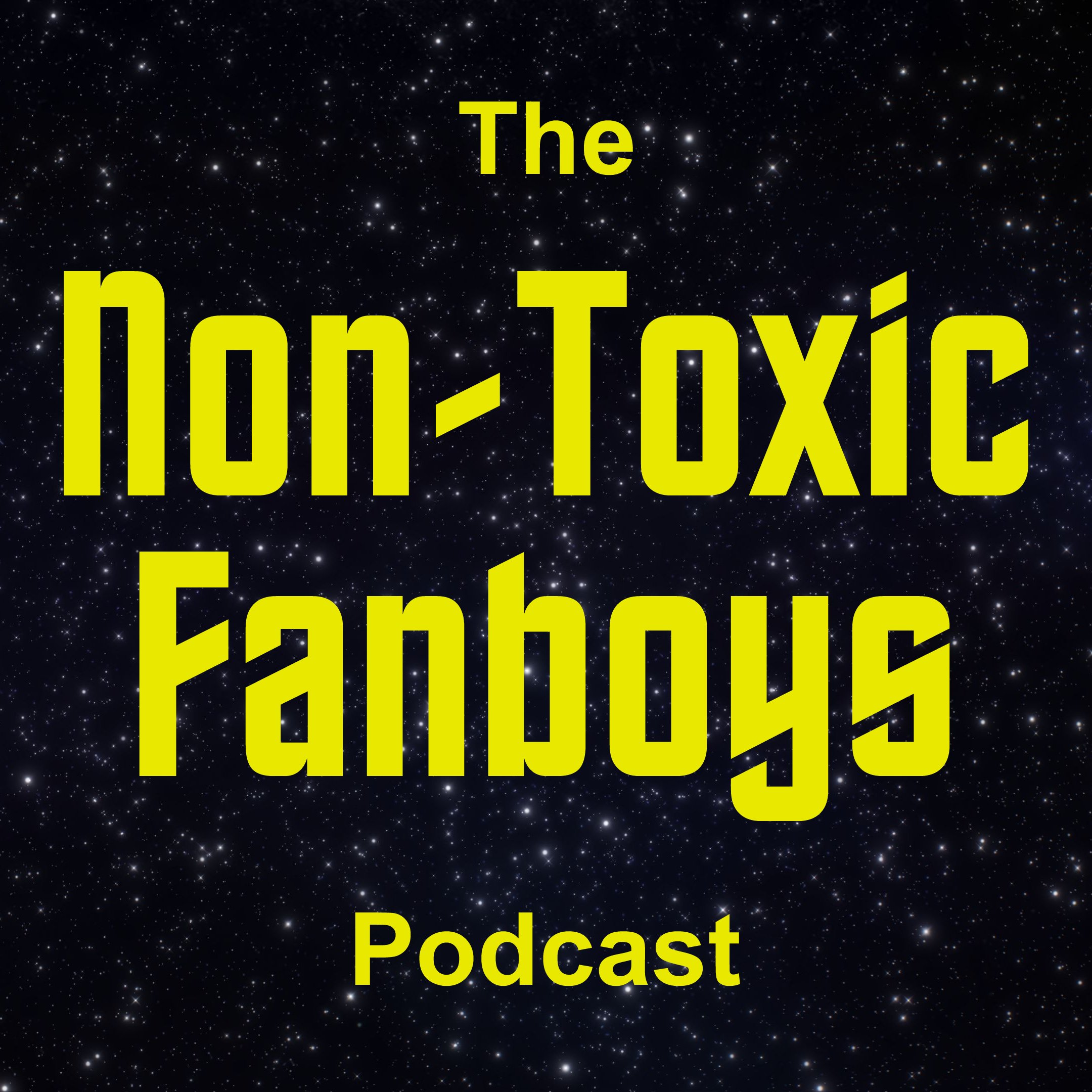 Star Trek: Into Darkness crashes into the Star Trek film vault as The Glenn Butler Podcast Hour Spectacular's archival journey reaches the most recent installment. Glenn & Scott are joined by Alanna Kelly to discuss warmongering, the rule of law, Admiral RoboCop's A Few Good Men moment, the meaning of role-reversal in terms of the new Trek movies' engagement with AU fanfic, Sassy Spock, more love triangles, Leonard Nimoy's final appearance, Scotty's tenure as the movie's conscience, Kirk's merry-go-round of ranks & jobs, Klingons who're into body modification, and the movie's issues with race & gender — particularly regarding The Actor of Many Names. Scott and Alanna indulge their love of the movie, while Glenn spends some time writhing around trying to adequately express his discomfort.
(Note: This show was recorded before the death of Anton Yelchin, and as such does not address the sad news.)
You can support the show on Patreon at patreon.com/nontoxicfanboys.
Musical Selections from Star Trek: Into Darkness by Michael Giacchino:
"Ode to Vengeance"
"Warp Core Values"
"Klingon Chase"
"Warp Core Values"
Purchase the Star Trek: Into Darkness original score by Michael Giacchino.