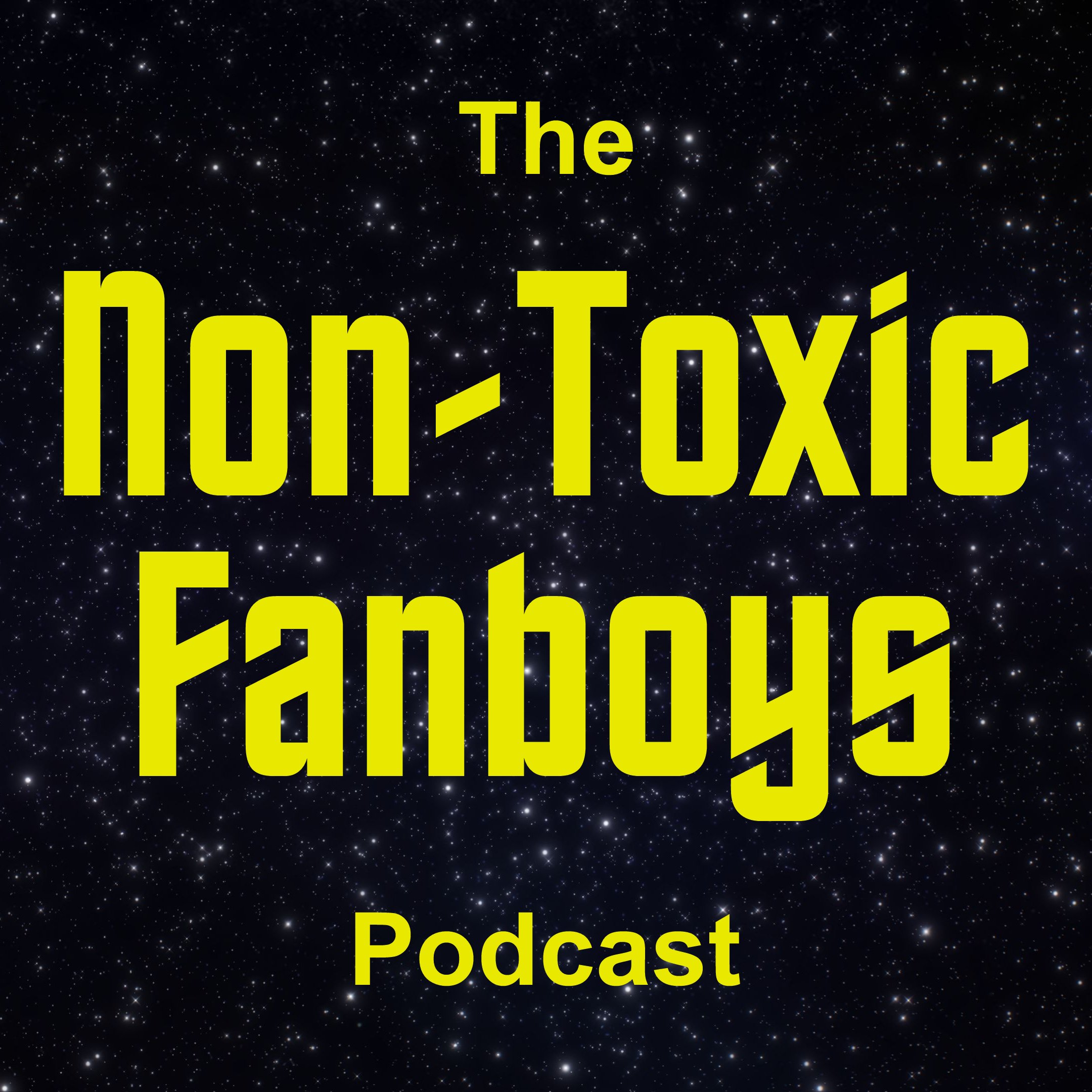 Brothers Glenn and Scott Butler (and sometimes guests!) approach media from the perspective of actually trying to enjoy the things we love. Primary areas of interest include movie scores, science fiction, science fiction movie scores, and whatever else strikes our fancy. Formerly known as The Glenn Butler Podcast Hour Spectacular, now an independent podcast. NOTE: The "explicit" tag is because we tend to use bad words. Well, mostly Scott.
Episodes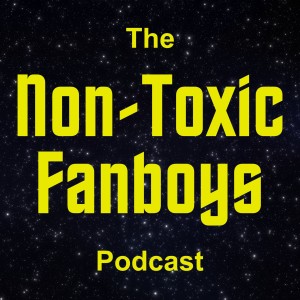 Wednesday Sep 27, 2017
Wednesday Sep 27, 2017
As Star Trek: Discovery brings Trek back to your TV screen, so too does it herald the return of The Glenn Butler Podcast Hour Spectacular to the podcatcher of your choice. Glenn & Scott are back to discuss Discovery's two-part pilot, "The Vulcan Hello" and "Battle at the Binary Stars," and a bevy of related issues. In the spoiler-free opening section, Scott tells a tale of his misbegotten youth…also they talk about the show. After that, SPOILERS abound as they break down Discovery's characters, plot, score, design aesthetic, and the surprising status of its eponymous starship.
You can support the show on Patreon at patreon.com/nontoxicfanboys.
Musical selections:
Star Trek: Discovery main title by Jeff Russo
Star Trek: Discovery end credits by Jeff Russo
"Title Theme" from Star Trek: The Animated Series by Ray Ellis
"The Jedi Steps" from Star Wars: The Force Awakens by John Williams
Buy the music excerpted in this episode: