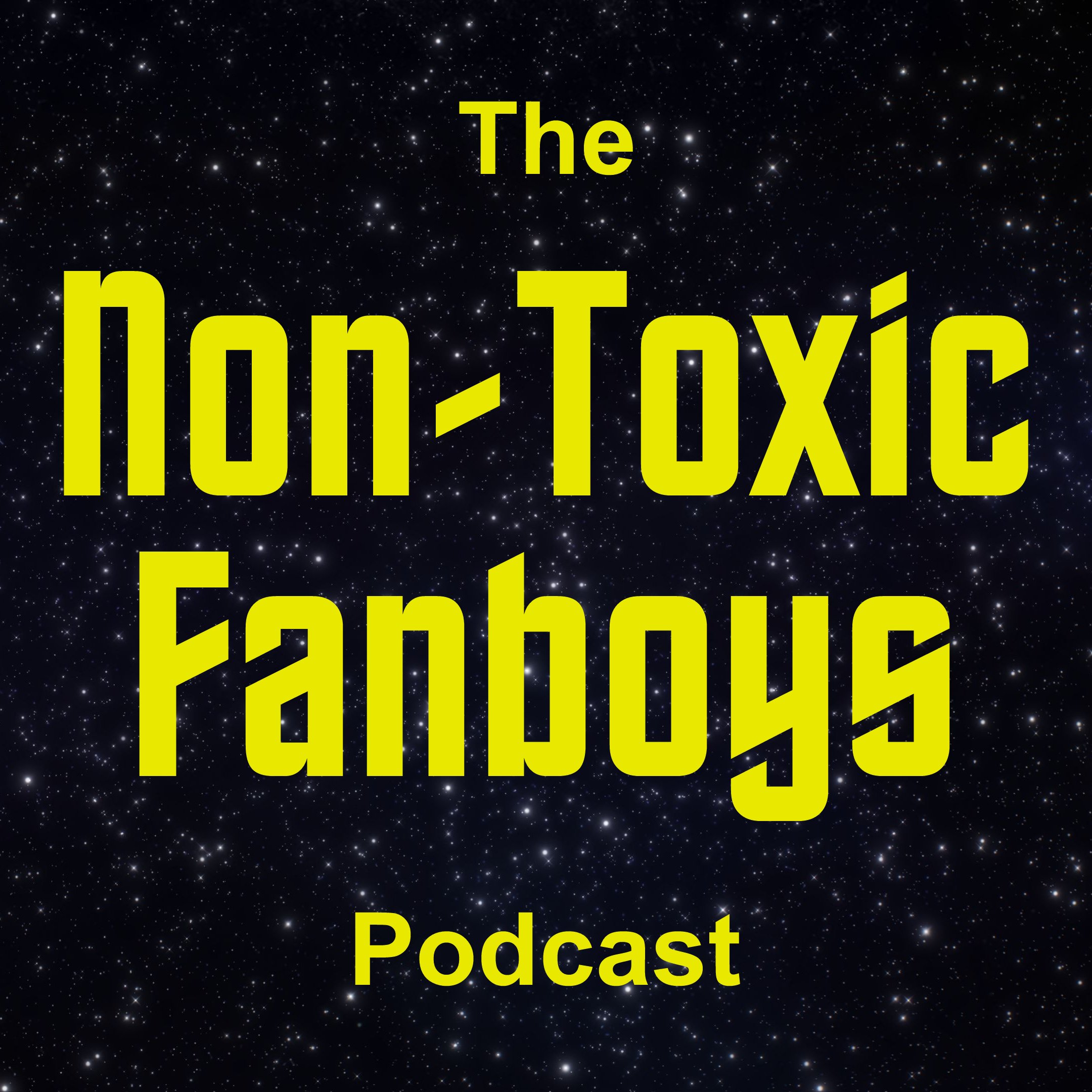 Brothers Glenn and Scott Butler (and sometimes guests!) approach media from the perspective of actually trying to enjoy the things we love. Primary areas of interest include movie scores, science fiction, science fiction movie scores, and whatever else strikes our fancy. Formerly known as The Glenn Butler Podcast Hour Spectacular, now an independent podcast. NOTE: The "explicit" tag is because we tend to use bad words. Well, mostly Scott.
Episodes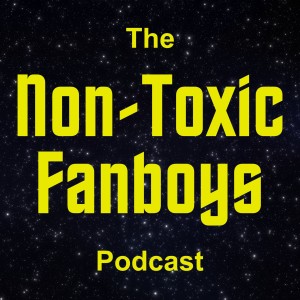 Monday Jan 14, 2019
Monday Jan 14, 2019
At long last, Glenn & Scott return to the Oscar vault to run down the nominees for best score of 2017! They discuss Phantom Thread by Jonny Greenwood, Dunkirk by Hans Zimmer, Three Billboards Outside Ebbing, Missouri by Carter Burwell, The Shape of Water by Alexandre Desplat, Star Wars: The Last Jedi by John Williams, and the definition of music. Stay after the break for their thoughts on selected non-nominated scores from 2017 as well.
You can support the show on Patreon at patreon.com/nontoxicfanboys.
Musical Selections:
WWE Hall of Fame Intro Theme
"Barbara Rose" from Phantom Thread by Jonny Greenwood
"Supermarine" from Dunkirk by Hans Zimmer
"Billboards on Fire" from Three Billboards Outside Ebbing, Missouri by Carter Burwell
"The Shape of Water" from The Shape of Water by Alexandre Desplat
"Peace and Purpose" from Star Wars: The Last Jedi by John Williams
"Theme from 'Spider Man' (Original Television Series)" from Spider-Man: Homecoming by Michael Giacchino; original theme by Bob Harris and Paul Francis Webster
"No Vault of His Own" from Spider-Man: Homecoming by Michael Giacchino
"Spider-Man: Homecoming Suite" from Spider-Man: Homecoming by Michael Giacchino
"Vulture Clash" from Spider-Man: Homecoming by Michael Giacchino
"Lift Off" from Spider-Man: Homecoming by Michael Giacchino
"No Man's Land" from Wonder Woman by Rupert Gregson-Williams
"The Mountain Between Us" from The Mountain Between Us by Ramin Djawadi
"Power Rangers Theme" from Power Rangers by Brian Tyler
"Go Go Power Rangers" from Power Rangers by Brian Tyler
"It's Morphing Time!" from Power Rangers by Brian Tyler
"Tokyo Ghoul Main Title" from Tokyo Ghoul by Don Davis
"Eating Human Flesh" from Tokyo Ghoul by Don Davis
"Run Londinium" from King Arthur: Legend of the Sword by Daniel Pemberton
Buy the music excerpted in this episode: