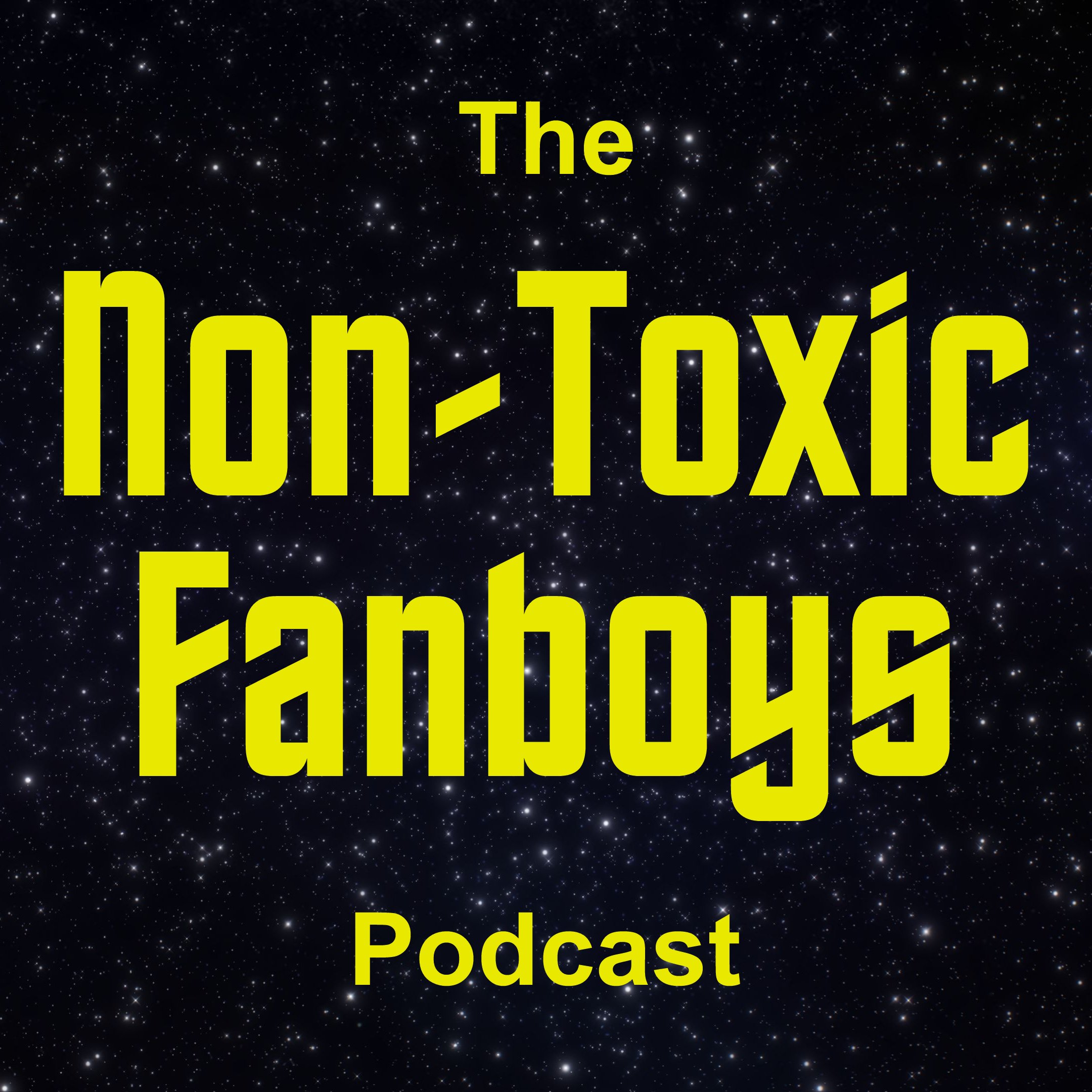 Brothers Glenn and Scott Butler (and sometimes guests!) approach media from the perspective of actually trying to enjoy the things we love. Primary areas of interest include movie scores, science fiction, science fiction movie scores, and whatever else strikes our fancy. Formerly known as The Glenn Butler Podcast Hour Spectacular, now an independent podcast. NOTE: The "explicit" tag is because we tend to use bad words. Well, mostly Scott.
Episodes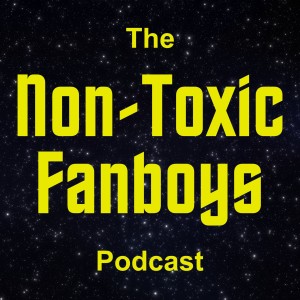 Monday Feb 04, 2019
Monday Feb 04, 2019
In the midst of Oscar season, Glenn & Scott take a detour to discuss the Best Original Score nominees from the year 2000! On the docket are Gladiator by Hans Zimmer, Malèna by Ennio Morricone, The Patriot by John Williams, Chocolat by Rachel Portman, and Crouching Tiger, Hidden Dragon by Tan Dun. Come for the celebrity guest star, stay for the Butler Brothers' amazement at a genuinely compelling Zimmer score! This edition also boasts a discussion of when the last couple of decades ended, and ends with Glenn getting the most shocking news of the year.
You can support the show on Patreon at patreon.com/nontoxicfanboys.
Musical Selections:
WWE Hall of Fame Intro Theme
"Barbarian Horde" from Gladiator by Hans Zimmer
"The Wheat" from Gladiator by Hans Zimmer
"The Battle" from Gladiator by Hans Zimmer
"Now We Are Free" from Gladiator by Hans Zimmer
"Malèna (Titoli Di Coda)" from Malèna by Ennio Morricone
"Inchini Ipocriti e Disperazione" from Malèna by Ennio Morricone
"Il Ritorno" from Malèna by Ennio Morricone
"Visioni (Fantasie D'Amore)" from Malèna by Ennio Morricone
"The Colonial Cause" from The Patriot by John Williams
"Martin vs. Tavington" from The Patriot by John Williams
"Ann and Gabriel" from The Patriot by John Williams
"The Patriot" from The Patriot by John Williams
"Main Titles" from Chocolat by Rachel Portman
"Party Preparations" from Chocolat by Rachel Portman
"Chocolate Sauce" from Chocolat by Rachel Portman
"Guillaume's Confession" from Chocolat by Rachel Portman
"Three Women" from Chocolat by Rachel Portman
"Ashes to the Wind" from Chocolat by Rachel Portman
"Vianne Sets Up Shop" from Chocolat by Rachel Portman
"Eternal Vow" from Crouching Tiger, Hidden Dragon by Tan Dun
"Night Fight" from Crouching Tiger, Hidden Dragon by Tan Dun
"Farewell" from Crouching Tiger, Hidden Dragon by Tan Dun
"A Love Before Time" (English) from Crouching Tiger, Hidden Dragon, performed by CoCo Lee
"A Love Before Time" (Mandarin) from Crouching Tiger, Hidden Dragon, performed by CoCo Lee
"Cast Away" from Cast Away by Alan Silvestri
"Crossroads" from Cast Away by Alan Silvestri
"The Legend of Bagger Vance" from The Legend of Bagger Vance by Rachel Portman
"Remember the Titans" from Remember the Titans by Trevor Rabin
"Virginia" from Remember the Titans by Trevor Rabin
"Southern Hospitality" from Requiem for a Dream by Clint Mansell
"Lux Aeterna" from Requiem for a Dream by Clint Mansell
"End Title" from Unbreakable by James Newton Howard
"Unbreakable" from Unbreakable by James Newton Howard
"Requiem for a Tower" by Corner Stone Cues, based on themes by Clint Mansell
Buy the music excerpted in this episode: