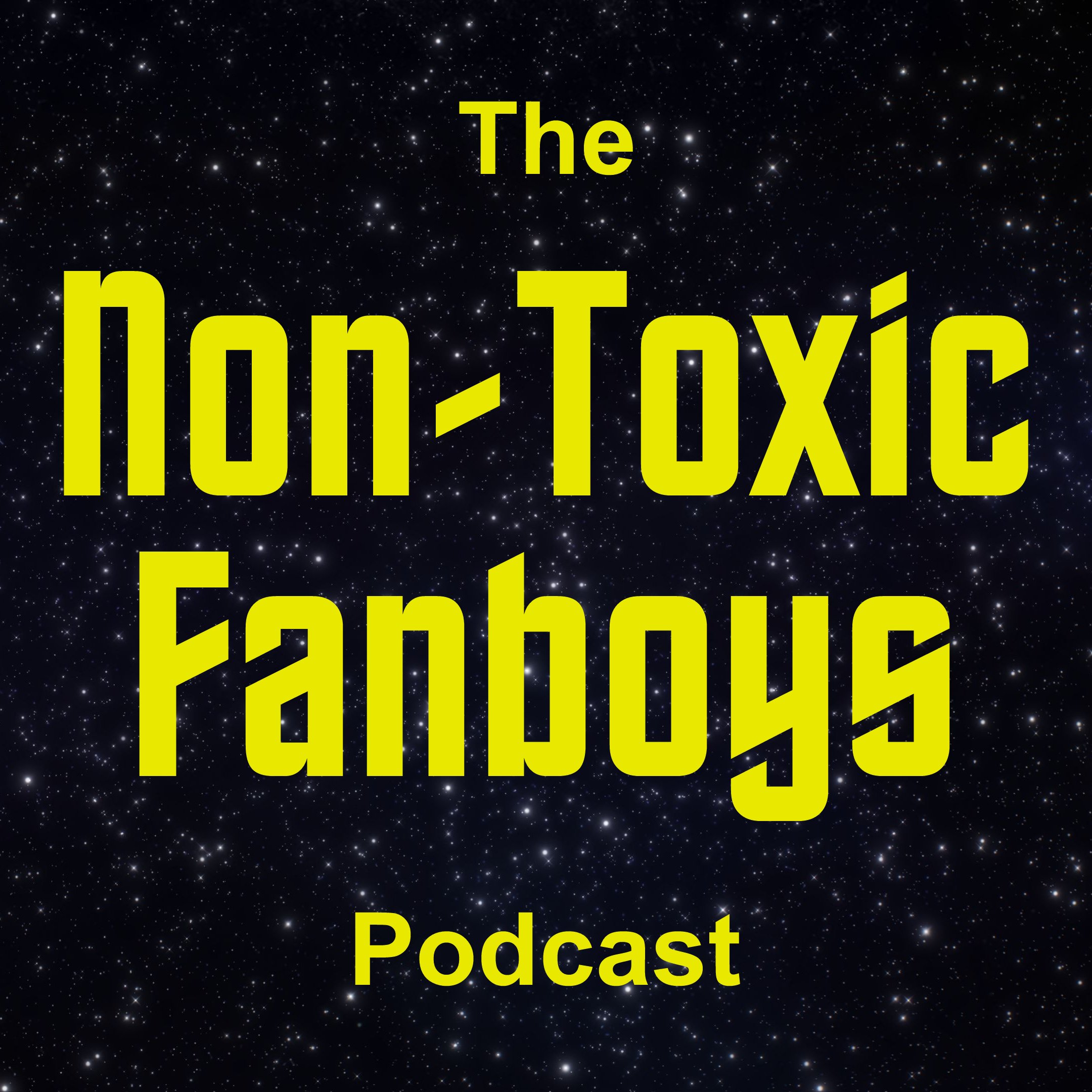 Brothers Glenn and Scott Butler (and sometimes guests!) approach media from the perspective of actually trying to enjoy the things we love. Primary areas of interest include movie scores, science fiction, science fiction movie scores, and whatever else strikes our fancy. Formerly known as The Glenn Butler Podcast Hour Spectacular, now an independent podcast. NOTE: The "explicit" tag is because we tend to use bad words. Well, mostly Scott.
Episodes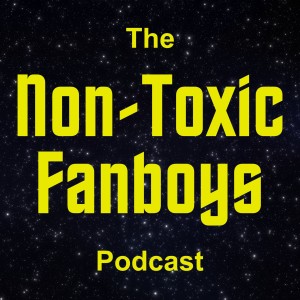 Tuesday Feb 12, 2019
Tuesday Feb 12, 2019
Glenn and Scott are back in the Oscar vault, on time and as expected! They're breaking down the nominees for the Best Original Score Oscar: Black Panther by Ludwig Göransson, If Beale Street Could Talk by Nicholas Britell, BlacKkKlansman by Terence Blanchard, Isle of Dogs by Alexandre Desplat, and Mary Poppins Returns by Marc Shaiman. Best Original Score is one of the categories that's actually being awarded on the broadcast this year, so you know it's a big one. There are major digressions aplenty in this outing, including your dose of Hamilton hot takes!
You can support the show on Patreon at patreon.com/nontoxicfanboys.
Musical Selections:
WWE Hall of Fame Intro Theme
"Waterfall Fight" from Black Panther by Ludwig Göransson
"Glory to Bast" from Black Panther by Ludwig Göransson
"United Nations/End Titles" from Black Panther by Ludwig Göransson
"Eden (Harlem)" from If Beale Street Could Talk by Nicholas Britell
"What Have They Done?" from If Beale Street Could Talk by Nicholas Britell
"New Life" from If Beale Street Could Talk by Nicholas Britell
"The Ecstasy of Gold" from The Good, The Bad and the Ugly by Ennio Morricone
"Killmonger" from Black Panther by Ludwig Göransson
"The Ecstasy of Gold" from The Good, The Bad and the Ugly by Ennio Morricone
"Encomium" from If Beale Street Could Talk by Nicholas Britell
"Eden (Harlem)" (Double Speed) from If Beale Street Could Talk by Nicholas Britell
"Encomium" (Double Speed) from If Beale Street Could Talk by Nicholas Britell
"Blood and Soil" from BlacKkKlansman by Terence Blanchard
"Ron Meets FBI Agent" from BlacKkKlansman by Terence Blanchard
"Ron's Search" from BlacKkKlansman by Terence Blanchard
"Shinto Shrine" from Isle of Dogs by Alexandre Desplat
"First Crash-Landing" from Isle of Dogs by Alexandre Desplat
"Jupiter and Oracle + Aboriginal Dogs" from Isle of Dogs by Alexandre Desplat
"First Bath of a Stray Dog" from Isle of Dogs by Alexandre Desplat
"Outside the Tent" from Mary Poppins Returns by Marc Shaiman
"Royal Doulton Chase" from Mary Poppins Returns by Marc Shaiman
"Trip a Little Light Fantastic" from Mary Poppins Returns, music & lyrics by Marc Shaiman & Scott Wittman, vocals by Lin-Manuel Miranda & cast
"Ancestral Plane" from Black Panther by Ludwig Göransson
"The Place Where Lost Things Go" from Mary Poppins Returns, music & lyrics by Marc Shaiman & Scott Wittman, vocals by Emily Blunt
"Flying with Chewie" from Solo: A Star Wars Story by John Powell
"Main Title" from Ready Player One by Alan Silvestri
"Hooray for Hollywood" by Richard A. Whiting & Johnny Mercer, arranged & conducted by John Williams, performed by the Boston Pops Orchestra
Buy the music excerpted in this episode: