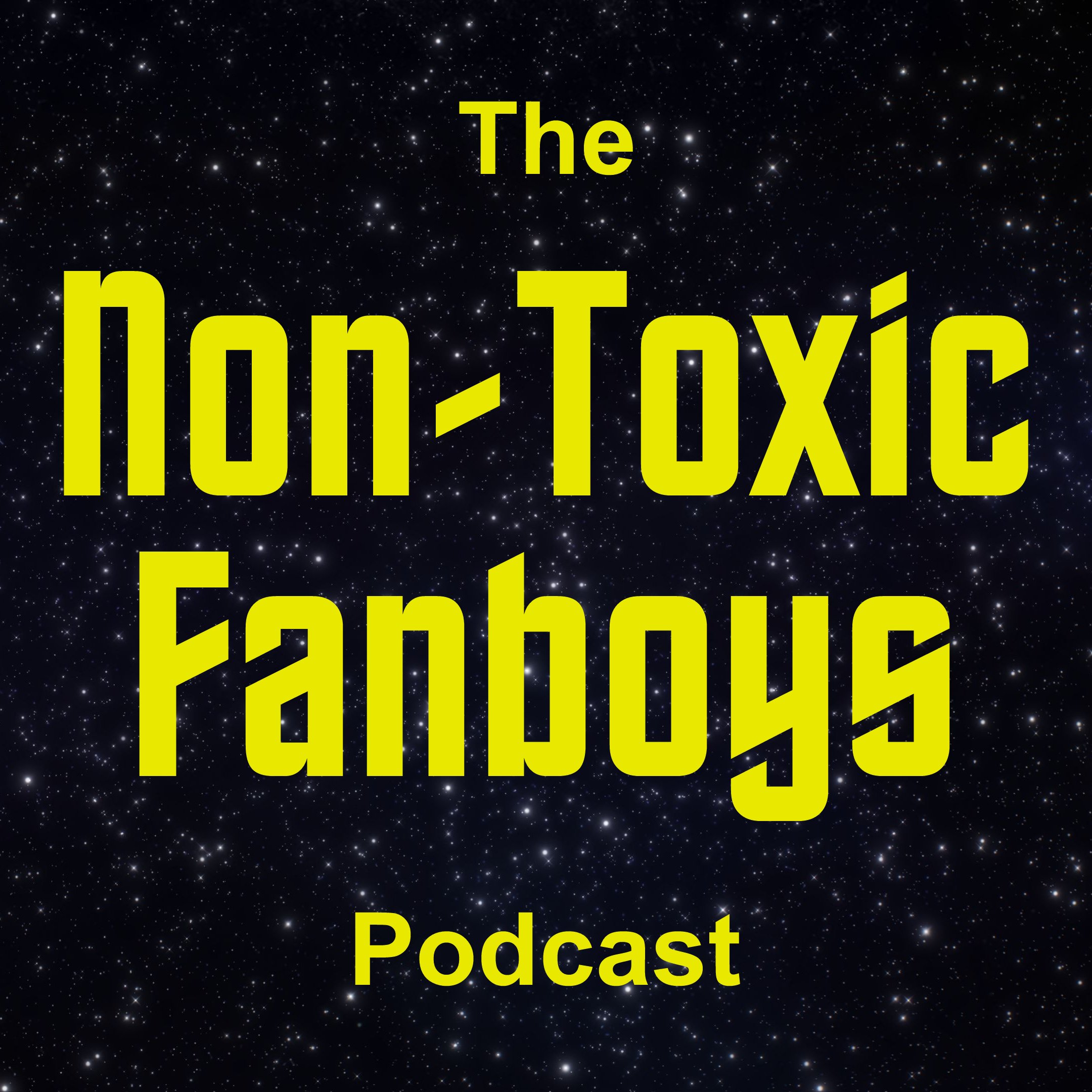 Brothers Glenn and Scott Butler (and sometimes guests!) approach media from the perspective of actually trying to enjoy the things we love. Primary areas of interest include movie scores, science fiction, science fiction movie scores, and whatever else strikes our fancy. Formerly known as The Glenn Butler Podcast Hour Spectacular, now an independent podcast. NOTE: The "explicit" tag is because we tend to use bad words. Well, mostly Scott.
Episodes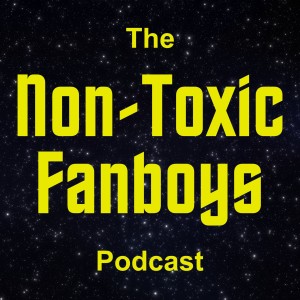 Monday May 13, 2019
Monday May 13, 2019
Glenn & Scott are back to discuss Star Trek: Discovery's second season, including the show's new old characters, its whirlwind tour of Original Series episodes & concepts, and the priorities of the show's writers. How did the show shift its focus from the first season, and how do its plot developments impact the bumper crop of spinoff shows on the horizon? Scott has things to say about the finale; Glenn has things to say about character deaths.
Should you want bare-bones thoughts on the show without plot details, the traditional non-spoiler segment of the show ends at the 9:00 mark.
You can support the show on Patreon at patreon.com/nontoxicfanboys.
Musical Selections:
Star Trek: Discovery Main Title by Jeff Russo
"Pike's Punishment" from Star Trek, "The Cage" by Alexander Courage
"Powersurge" from NFL Primetime by Ken Nelson and Jim Long of FirstCom Music
Star Trek: Discovery End Title by Jeff Russo
But the music excerpted in this episode: