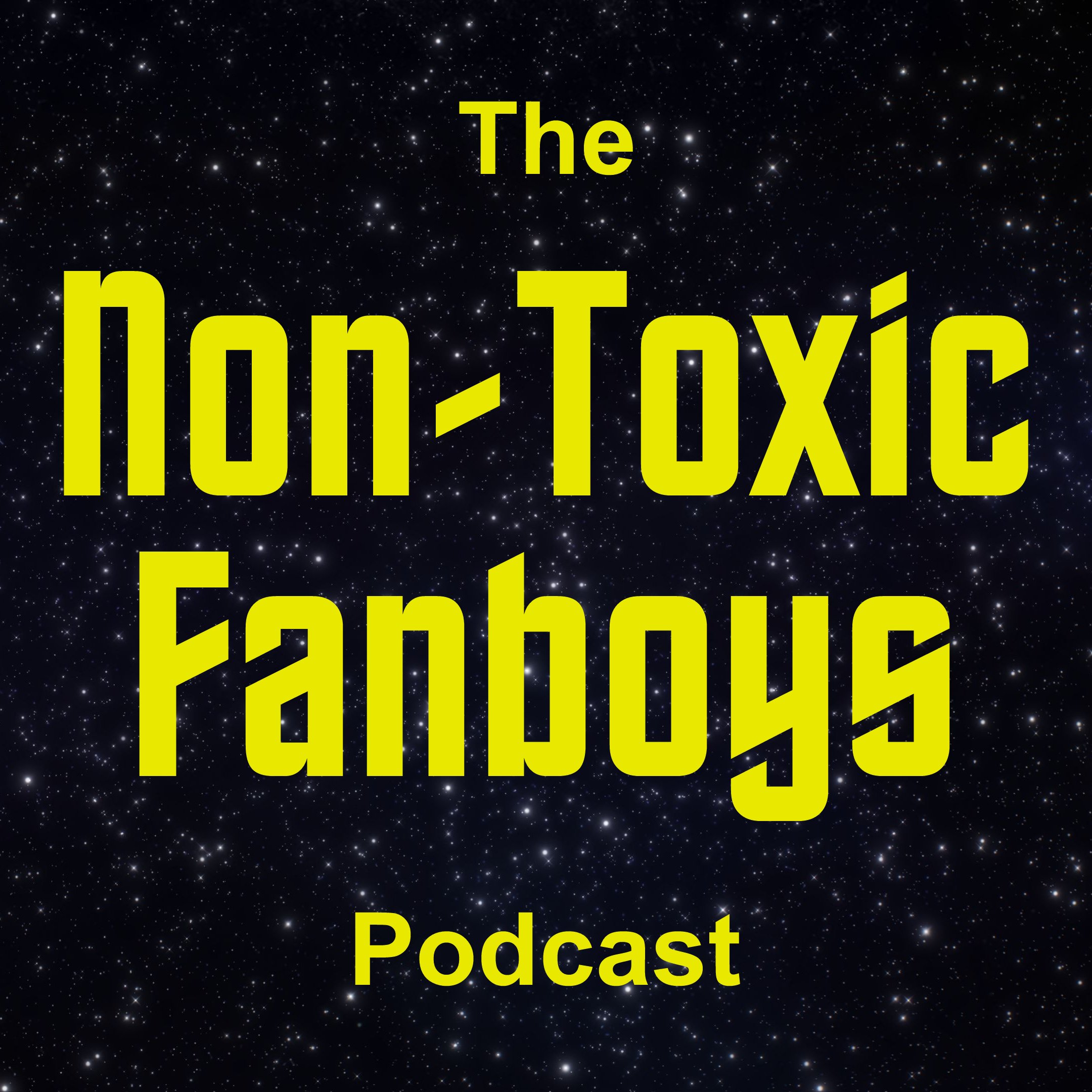 Brothers Glenn and Scott Butler (and sometimes guests!) approach media from the perspective of actually trying to enjoy the things we love. Primary areas of interest include movie scores, science fiction, science fiction movie scores, and whatever else strikes our fancy. Formerly known as The Glenn Butler Podcast Hour Spectacular, now an independent podcast. NOTE: The "explicit" tag is because we tend to use bad words. Well, mostly Scott.
Episodes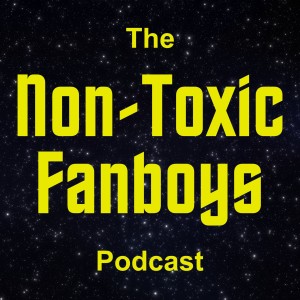 Sunday Nov 05, 2017
Sunday Nov 05, 2017
Spoilers for the second season of Stranger Things abound when The Glenn Butler Podcast Hour Spectacular heads back to the Upside Down. Glenn is joined by Alanna Kelly to break down the differences in emphasis between the first and second seasons, how our beloved characters are being developed, and what the new ones bring to the show. Also…is Stranger Things over?
You can support the show on Patreon at patreon.com/nontoxicfanboys.
Musical selections from Stranger Things 2 by Kyle Dixon and Michael Stein:
"Stranger Things"
"Soldiers"
"Rescue"
"The First Lie"
Buy the Stranger Things 2 score by Kyle Dixon & Michael Stein