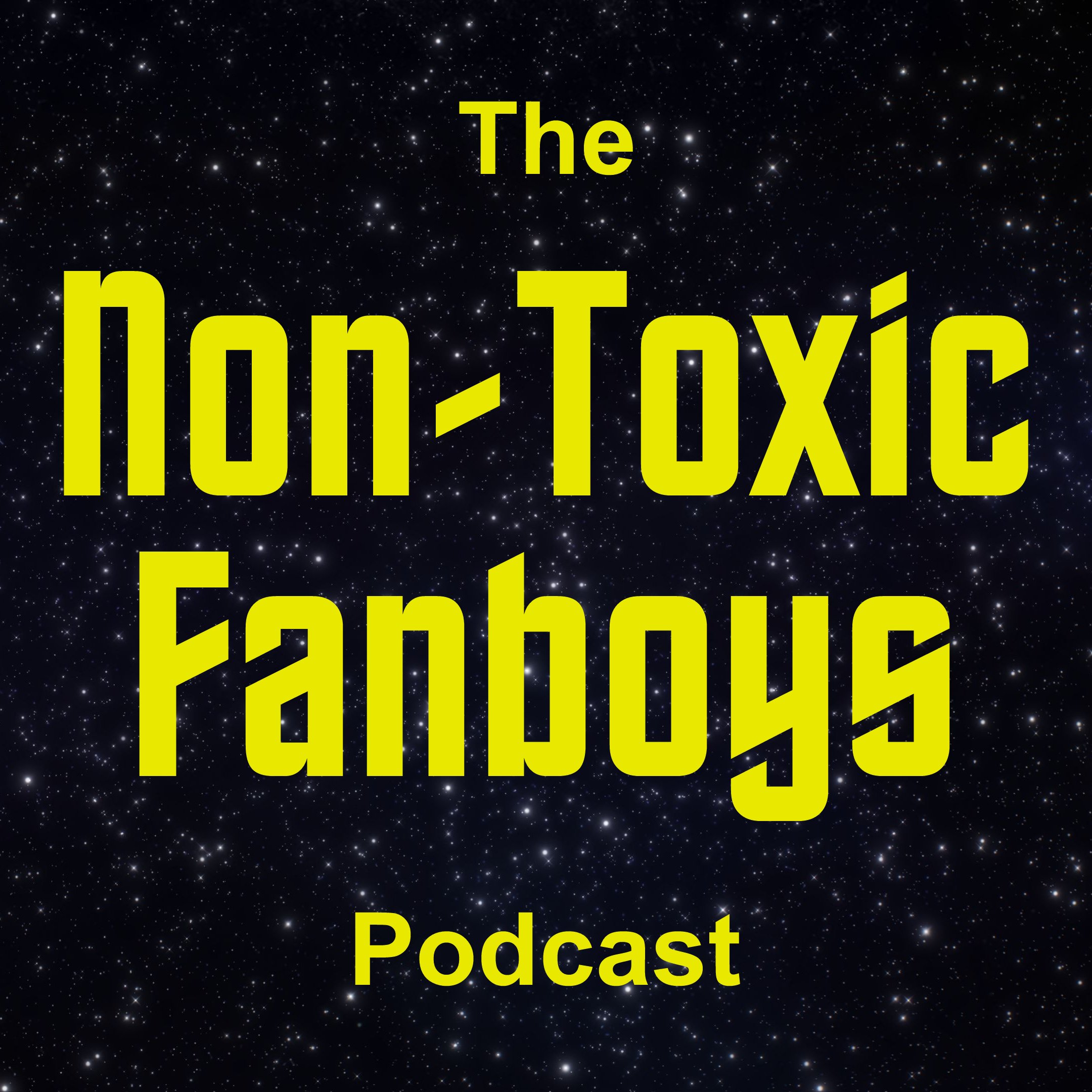 Brothers Glenn and Scott Butler (and sometimes guests!) approach media from the perspective of actually trying to enjoy the things we love. Primary areas of interest include movie scores, science fiction, science fiction movie scores, and whatever else strikes our fancy. Formerly known as The Glenn Butler Podcast Hour Spectacular, now an independent podcast. NOTE: The "explicit" tag is because we tend to use bad words. Well, mostly Scott.
Episodes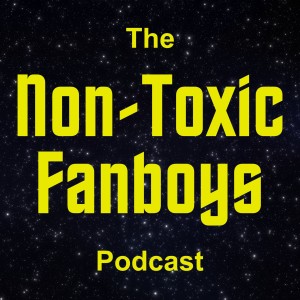 Thursday Dec 21, 2017
Thursday Dec 21, 2017
Star Wars: The Last Jedi has been chased down by the latest episode of The Glenn Butler Podcast Hour Spectacular, as Alanna Kelly joins Glenn & Scott to dissect the latest addition to the Star Wars saga. A brief spoiler-free discussion on their expectations for and impressions of the film (taking up the first twelve minutes of the show) is followed by a longer discussion of the depth and breadth of The Last Jedi. How does the movie carry everyone's favorite characters forward? How does it play with preconceived notions of what a trilogy's middle chapter does? Why does Glenn suddenly care about Kylo Ren? They discuss how one of the storylines seems to be a sidetrack from the main plot, and then Glenn & Scott get sidetracked by ranking all nine Star Wars scores.
You can support the show on Patreon at patreon.com/nontoxicfanboys.
Musical selections from Star Wars: The Last Jedi by John Williams:
"Main Title"
"The Supremacy"
"The Rebellion Is Reborn" (Rose's Theme)
"The Spark"
Buy the Star Wars: The Last Jedi original score by John Williams.