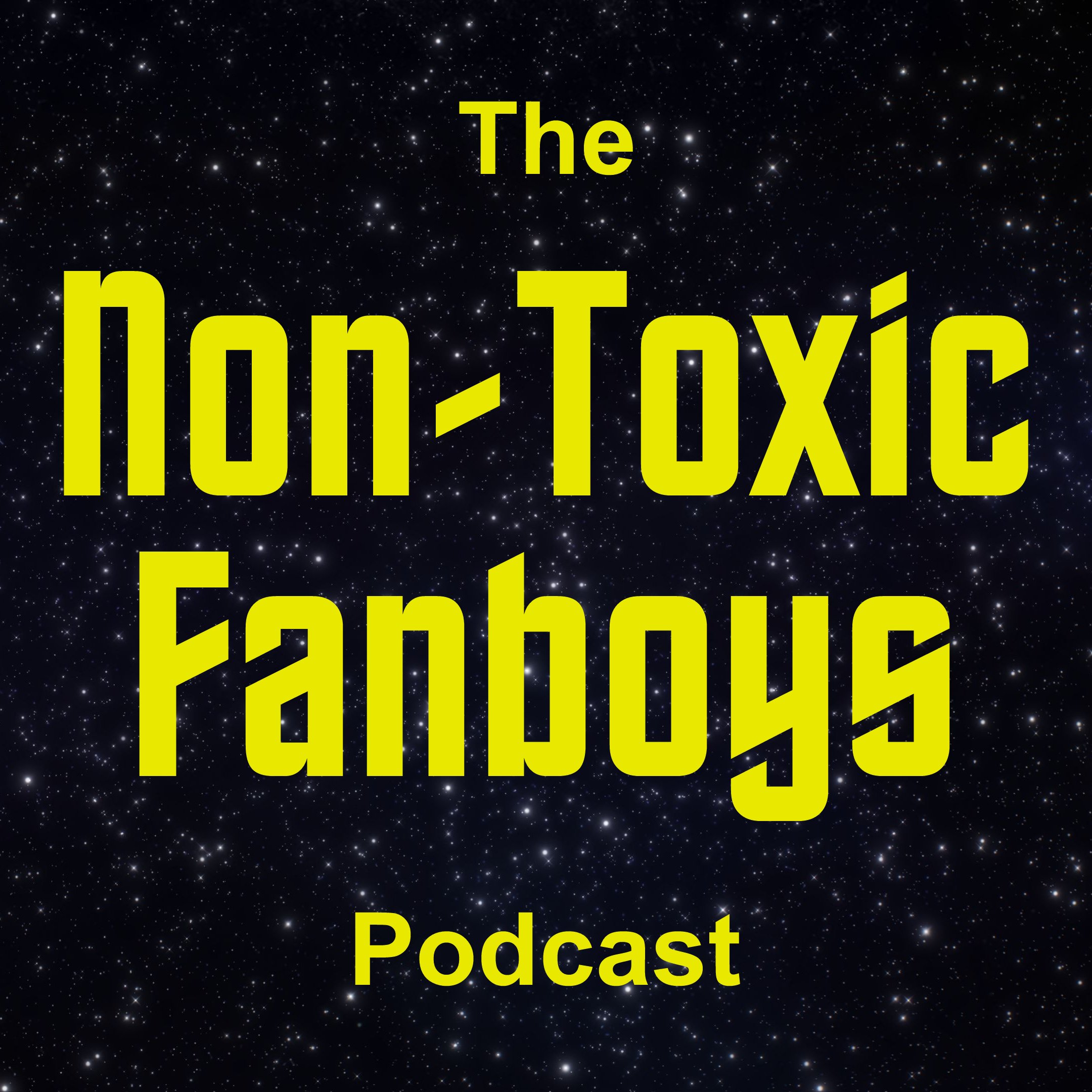 Brothers Glenn and Scott Butler (and sometimes guests!) approach media from the perspective of actually trying to enjoy the things we love. Primary areas of interest include movie scores, science fiction, science fiction movie scores, and whatever else strikes our fancy. Formerly known as The Glenn Butler Podcast Hour Spectacular, now an independent podcast. NOTE: The "explicit" tag is because we tend to use bad words. Well, mostly Scott.
Episodes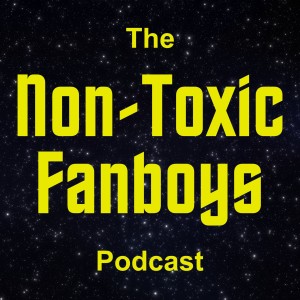 Monday Jun 11, 2018
Monday Jun 11, 2018
Steve Wille joins Glenn & Scott for another dip into the Spectacular Advice email, which you can reach right now at spectacularadvice@gmail.com! This time the three discuss family planning, privacy vs. secrecy, and grilled cheese sandwiches.
You can support the show on Patreon at patreon.com/nontoxicfanboys.
Musical selections:
Buy the music excerpted in this episode: