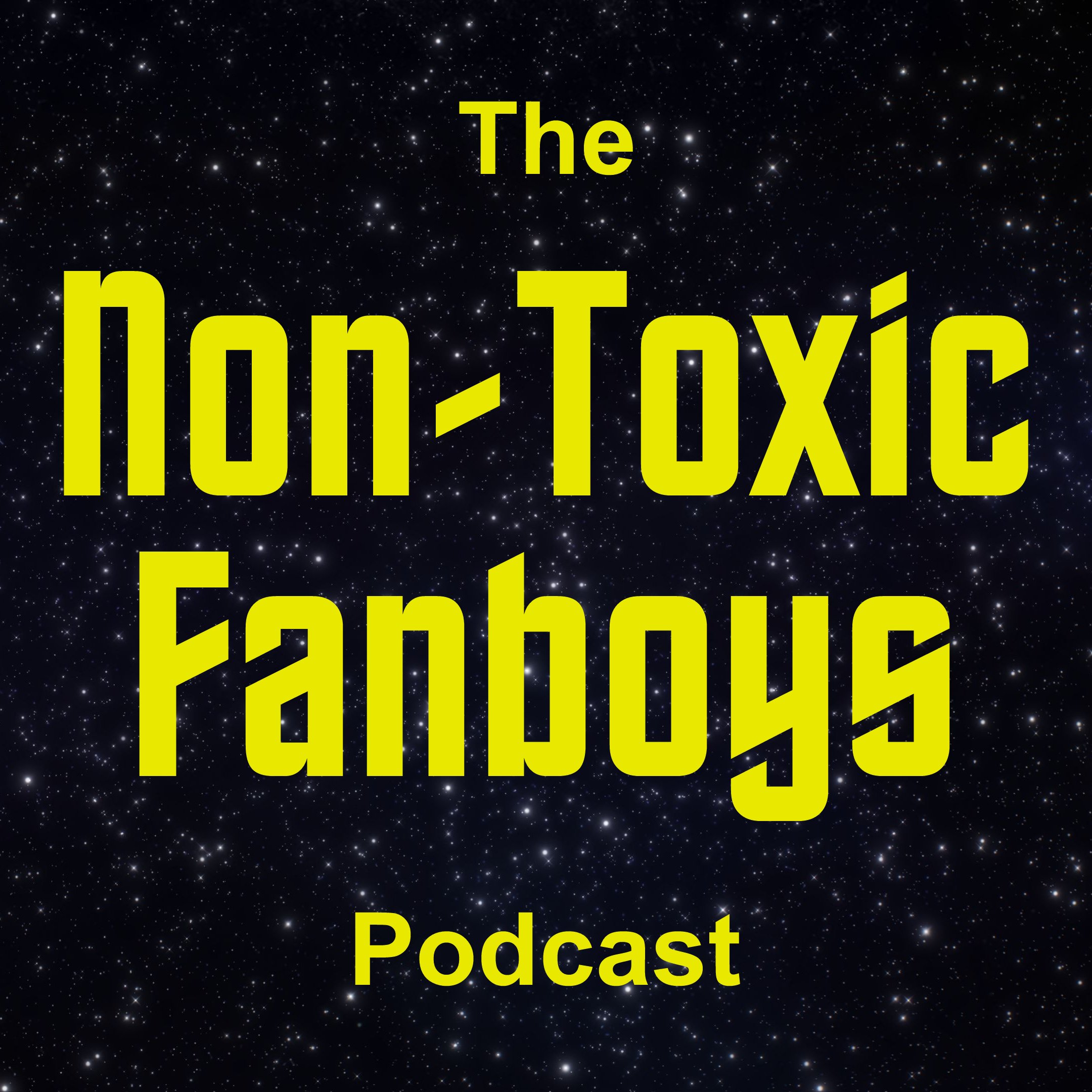 Brothers Glenn and Scott Butler (and sometimes guests!) approach media from the perspective of actually trying to enjoy the things we love. Primary areas of interest include movie scores, science fiction, science fiction movie scores, and whatever else strikes our fancy. Formerly known as The Glenn Butler Podcast Hour Spectacular, now an independent podcast. NOTE: The "explicit" tag is because we tend to use bad words. Well, mostly Scott.
Episodes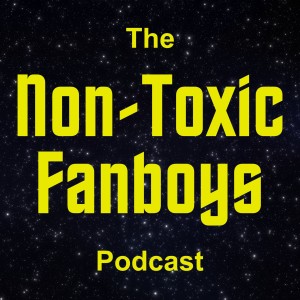 Thursday Jun 21, 2018
Thursday Jun 21, 2018
Solo: A Star Wars Story is the subject of the latest Glenn Butler Podcast Hour Spectacular, as we still want that sweet sweet search engine optimization despite not putting the name of the movie in the title. Glenn & Scott convene to break down their expectations for the newest Star War and how they were greatly exceeded, plus Solo's characterization, the Han-Chewie dynamic, gratuitous sequel-bait, the qualities of scoundrels, droid liberation theology, and much more. Come for the analysis of where John Powell's score fits in the Star Wars corpus, stay for the pilot episode of the hit new podcast Glenn and Scott Read Wookieepedia!
You can support the show on Patreon at patreon.com/nontoxicfanboys.
Musical Selections:
"Meet Han" from Solo by John Powell
"Marauders Arrive" from Solo by John Powell
"Mine Mission" from Solo by John Powell
"Flying with Chewie" from Solo by John Powell
"I Can Fly Anything" from The Force Awakens by John Williams
"Lando's Closet" from Solo by John Powell
"Nessun Dorma" from Turandot by Giacomo Puccini
"Into the Maw" from Solo by John Powell
Buy the music excerpted in this episode: