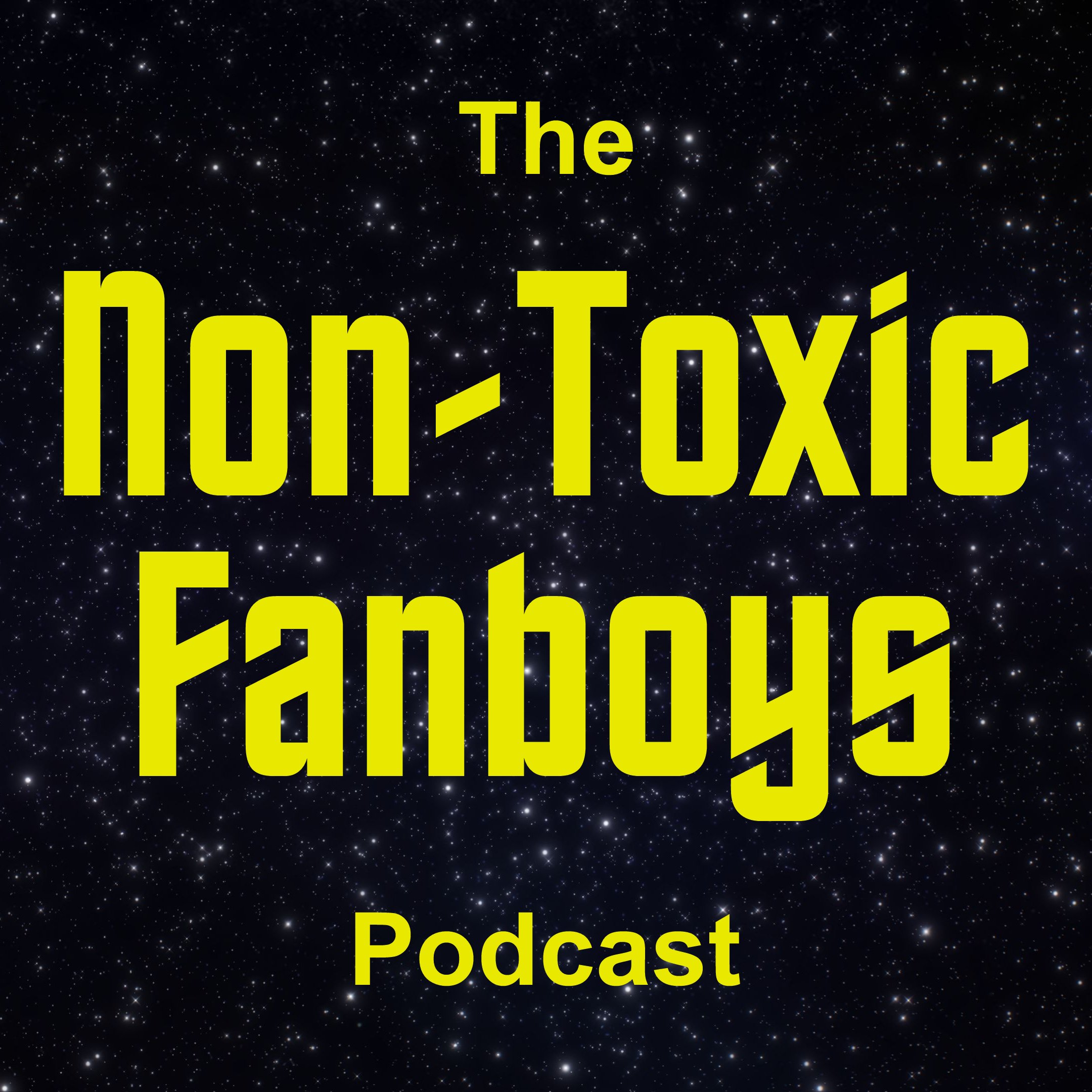 Brothers Glenn and Scott Butler (and sometimes guests!) approach media from the perspective of actually trying to enjoy the things we love. Primary areas of interest include movie scores, science fiction, science fiction movie scores, and whatever else strikes our fancy. Formerly known as The Glenn Butler Podcast Hour Spectacular, now an independent podcast. NOTE: The "explicit" tag is because we tend to use bad words. Well, mostly Scott.
Episodes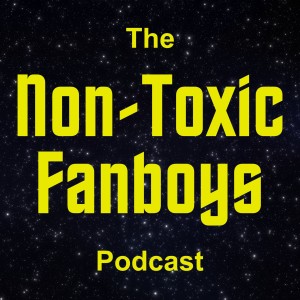 Sunday Dec 08, 2019
Sunday Dec 08, 2019
Star Wars Month continues as Glenn & Scott examine the epistemological quagmire that is John Williams' scores for the Star Wars prequels. How hard was Williams trying to replicate the magic of his older Star Wars scores, and did he succeed? How did the music editing in The Phantom Menace affect his work on Attack of the Clones? Does Williams' Revenge of the Sith score carry the emotional weight of that story, even when the movie largely fails to do so? What is the backbone of each score? What do the themes stand for? And can Glenn & Scott resist the temptation to take cheap shots at the movies and keep the focus on the scores? YOLO!
You can support the show on Patreon at patreon.com/nontoxicfanboys.
Section 1: Musical selections from The Phantom Menace by John Williams:
"Anakin's Theme" (original release)
"Padme Meets Anakin" (Ultimate Edition)
"Anakin, Podracer Mechanic" (Ultimate Edition)
"Watto's Roll of the Die" (Ultimate Edition)
"Hail to the Winner, Anakin Skywalker" (Ultimate Edition)
"Anakin and Group to Coruscant" (Ultimate Edition)
"Qui-Gon's Mission/Obi-Wan's Warning" (Ultimate Edition)
"Anakin Defeats Sebulba" (original release)
"The Death of Qui-Gon and the Surrender of the Gungans" (Ultimate Edition)
"The Flag Parade" (Ultimate Edition)
"Qui-Gon and Darth Maul Meet" (Ultimate Edition)
"The Tide Turns" (Ultimate Edition)
"The Battle Rages On" (Ultimate Edition)
"Qui-Gon's Noble End" (original release)
"Augie's Great Municipal Band" (original release)
"End Credits" (original release)
Section 2: Musical selections from Attack of the Clones by John Williams unless otherwise noted:
"Love Pledge and the Arena"
"Across the Stars (Love Theme)"
"The Moisture Farm" from Star Wars
"Meeting with Fett"
"Shmi's Funeral"
"Zam the Assassin and the Chase Through Coruscant"
"The Meadow Picnic"
"Ambush on Coruscant"
"Return to Tatooine"
"The Tusken Camp and the Homestead"
"Bringing Mother Home"
"Confrontation with Count Dooku and Finale"
"The Arena"
"Dex's Diner"
Section 3: Musical selections from Revenge of the Sith by John Williams:
"Battle of the Heroes"
"Star Wars and the Revenge of the Sith"
"Anakin's Betrayal"
"Padme's Funeral"
"End Credits"
Buy the music excerpted in this episode:
Star Wars, Episode I: The Phantom Menace original score by John Williams
Star Wars original score by John Williams