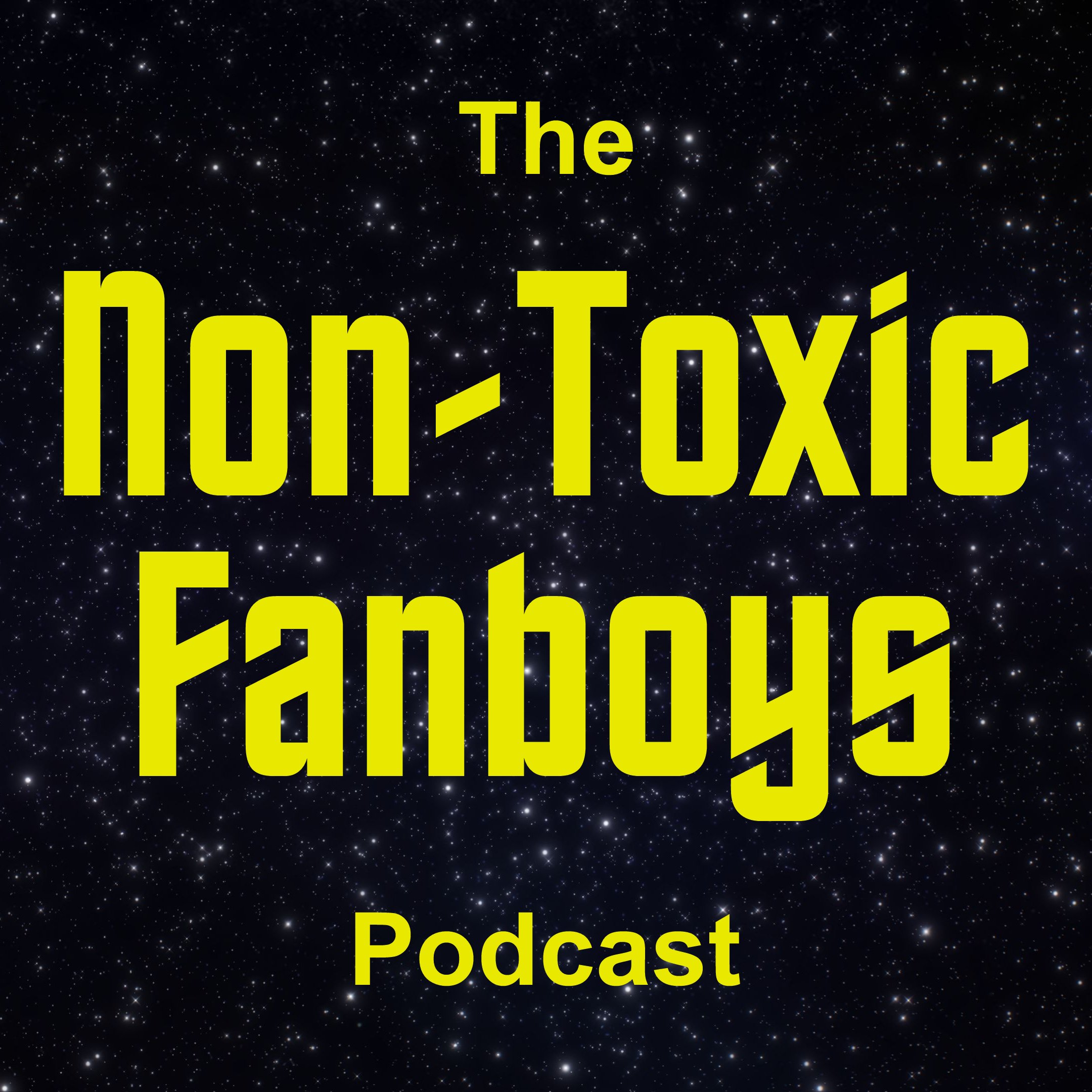 Brothers Glenn and Scott Butler (and sometimes guests!) approach media from the perspective of actually trying to enjoy the things we love. Primary areas of interest include movie scores, science fiction, science fiction movie scores, and whatever else strikes our fancy. Formerly known as The Glenn Butler Podcast Hour Spectacular, now an independent podcast. NOTE: The "explicit" tag is because we tend to use bad words. Well, mostly Scott.
Episodes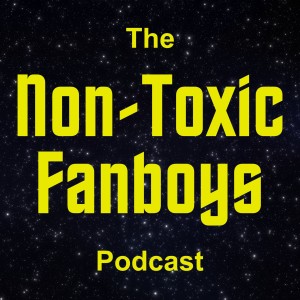 Sunday Jan 05, 2020
Sunday Jan 05, 2020
Star Wars Month (observed) comes to an end as Glenn and Scott finish their examination of the franchise's scores. First, they review the new score for The Rise of Skywalker, examining the use of new themes and old, as John Williams takes his final bow as a Star Wars composer for the third time. After the ad break, discussion turns to the franchise as a whole, as Glenn & Scott rank all 11 scores and cover topics like the best end title suite and the three best tracks from each score. Glenn discusses other composers who should be candidates to score future Star Wars movies, and Scott rates each opening title crash. (TROS spoilers begin at 5:04.)
You can support the show on Patreon at patreon.com/nontoxicfanboys.
Musical Selections:
The Rise of Skywalker trailer
"The Force Is with You" from The Rise of Skywalker by John Williams
"The Rise of Skywalker" ("trio" theme segment) from The Rise of Skywalker by John Williams
"The Rise of Skywalker" ("rise" theme segment) from The Rise of Skywalker by John Williams
"The Speeder Chase" from The Rise of Skywalker by John Williams
"Parents" from The Rise of Skywalker by John Williams
"A New Home" from The Rise of Skywalker by John Williams
"Falcon Flight" from The Rise of Skywalker by John Williams
"They Will Come" from The Rise of Skywalker by John Williams
"The Jedi Steps and Finale" from The Force Awakens by John Williams
"Finale" from The Rise of Skywalker by John Williams
The Rise of Skywalker trailer
"Farewell" from The Rise of Skywalker by John Williams
"Star Wars" from Star Wars and Other Galactic Funk by Meco
"Finale" from The Rise of Skywalker by John Williams
"Main Title" from Star Wars by John Williams
"Main Title" from The Force Awakens by John Williams
"Main Title" from The Phantom Menace by John Williams
"Main Title" from Return of the Jedi by John Williams
"Fanfare" from The Rise of Skywalker by John Williams
"Main Title" from The Empire Strikes Back by John Williams
"Binary Sunset" from Star Wars by John Williams
"The Rebel Fleet" from The Empire Strikes Back by John Williams
"Finale" from The Rise of Skywalker by John Williams
Buy the music excerpted in this episode:
Star Wars original score by John Williams
The Empire Strikes Back original score by John Williams
Return of the Jedi original score by John Williams
Star Wars, Episode I: The Phantom Menace original score by John Williams