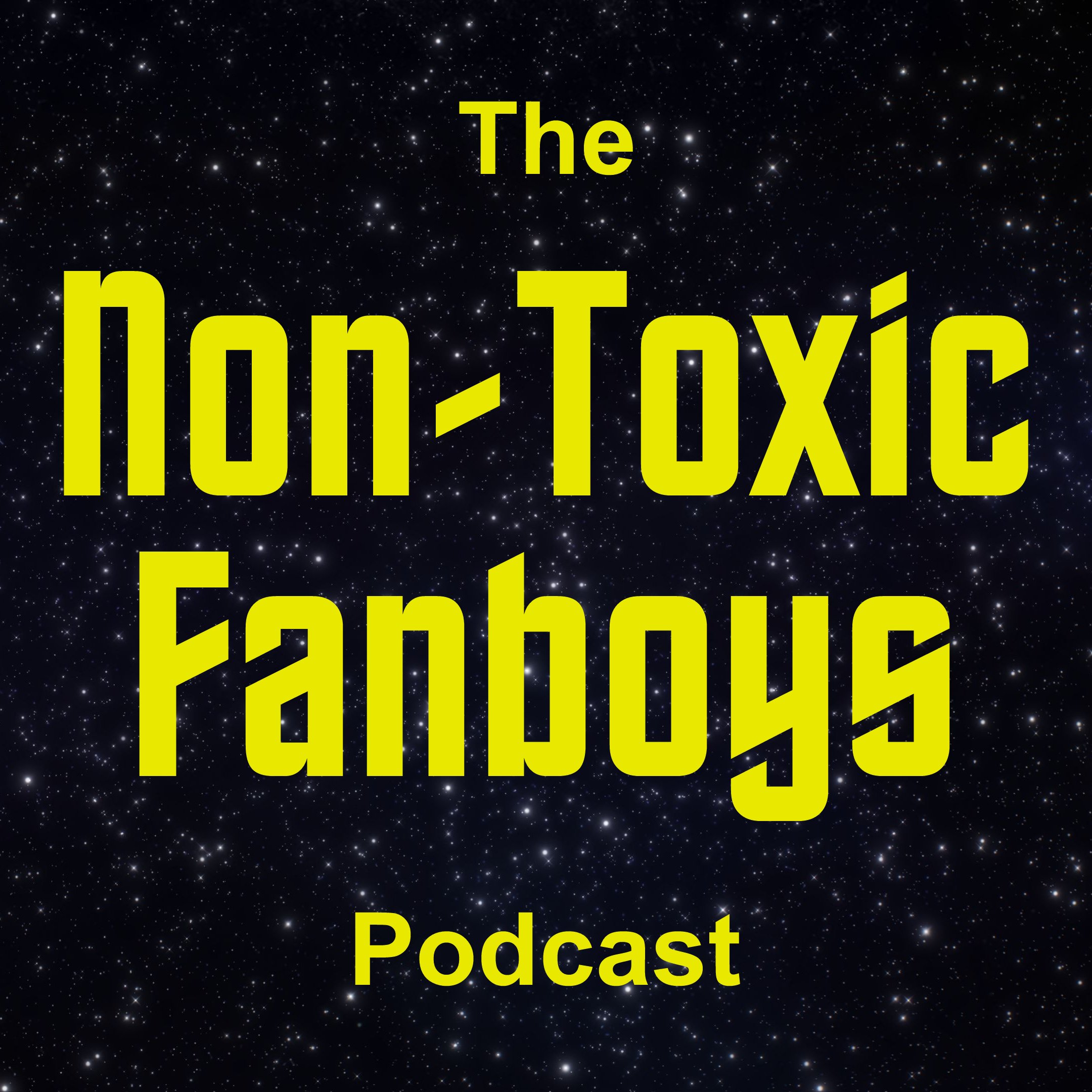 Brothers Glenn and Scott Butler (and sometimes guests!) approach media from the perspective of actually trying to enjoy the things we love. Primary areas of interest include movie scores, science fiction, science fiction movie scores, and whatever else strikes our fancy. Formerly known as The Glenn Butler Podcast Hour Spectacular, now an independent podcast. NOTE: The "explicit" tag is because we tend to use bad words. Well, mostly Scott.
Episodes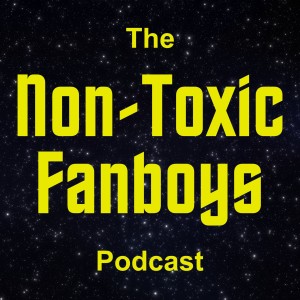 Friday Apr 03, 2020
Friday Apr 03, 2020
In their latest episode, Glenn and Scott try to wash the taste of another disappointing slate of Oscar scores out of their mouths. In honor of National Film Score Day, they review ten scores they've never covered on the show before, selected for no reason other than that they're good. These aren't legendary scores or universally-acknowledged classics - one of the selection criteria was "Scott can't just pick Superman" - but they make the case for why these ten scores deserve a listen from any film score fan, or anyone interested in becoming one. Come for the 1950s scores Glenn is finally able to bring to the show; stay for Scott's favorite score from a Sinbad film.
You can support the show on Patreon at patreon.com/nontoxicfanboys.
Musical Selections:
from Necessary Roughness by Bill Conti:

"Main Title"
"Featherstone Gets It"
"The Iron Men"
"Featherstone Follies"
"The Big Ending"
"Up Yours, Phil!"
"First Kiss/Blake Quits"

from The Fountain by Clint Mansell:

"The Last Man"
"Death Is the Road to Awe"

from Conspiracy Theory by Carter Burwell:
from Columbus Circle by Brian Tyler:

"Columbus Circle"
"Puzzle Pieces"

from Transformers by Steve Jablonsky:

"No Sacrifice, No Victory"
"You're a Soldier Now"
"The All Spark"
"Arrival to Earth"

from Land of the Pharaohs by Dimitri Tiomkin:

"Pharaoh's Procession"
"Main Title"
"End Title"
"Pharaoh's Procession"

from The Time Machine by Klaus Badelt:

"I Don't Belong Here"
"Godspeed"

from The Return of Dracula by Gerald Fried:
from Quigley Down Under by Basil Poledouris:

"Main Title"
"The Attack"
"Cora's Story"
"Dingo Attack"

from Tron Legacy by Daft Punk:

"Flynn Lives"
"The Son of Flynn"
"Finale"
"End Title"
Buy the music excerpted in this episode: