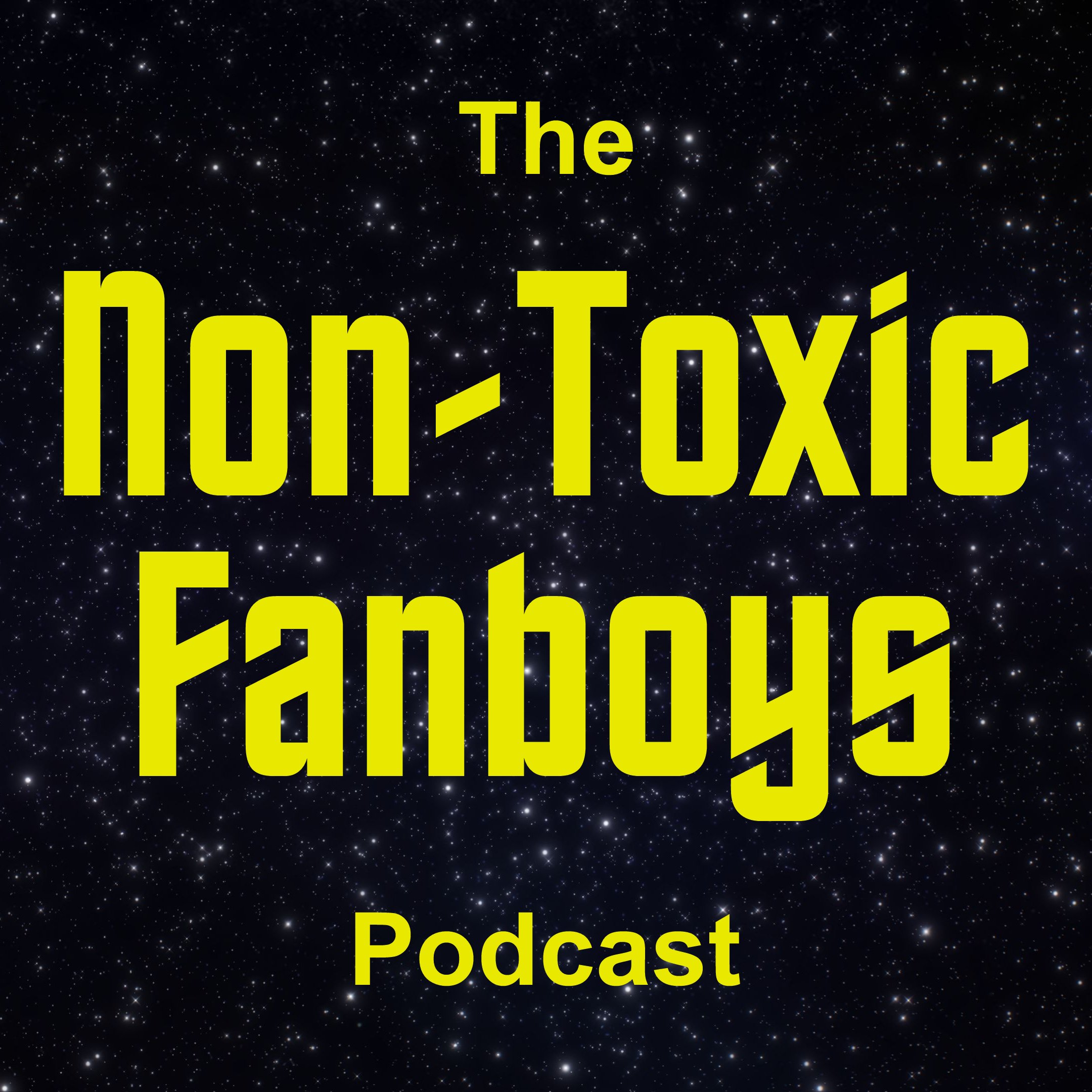 Brothers Glenn and Scott Butler (and sometimes guests!) approach media from the perspective of actually trying to enjoy the things we love. Primary areas of interest include movie scores, science fiction, science fiction movie scores, and whatever else strikes our fancy. Formerly known as The Glenn Butler Podcast Hour Spectacular, now an independent podcast. NOTE: The "explicit" tag is because we tend to use bad words. Well, mostly Scott.
Episodes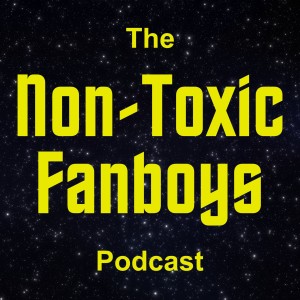 Saturday Apr 03, 2021
Saturday Apr 03, 2021
As is rapidly becoming tradition, Glenn & Scott celebrate National Film Score Day by reviewing scores they actually like. After a surprisingly long discussion of endorsement opportunities for the Quibi reboot of The Fugitive, they present their favorite scores of 2020. Glenn reviews a score written by the film's director, Scott reviews a composer he discovered (within certain very specific contexts), and of course we can't do a score show without talking about the Great Satan Zimmer.
You can support the show on Patreon at patreon.com/nontoxicfanboys.
The theme music used in this podcast is Discovery by Alexander Nakarada
Link: https://filmmusic.io/song/5756-discovery
License: https://filmmusic.io/standard-license
Musical excerpts:
"Enola Holmes (The Future Is Up to Us)" from Enola Holmes by Daniel Pemberton
"Enola Hollmes (Wild Child)" from Enola Holmes by Daniel Pemberton
"London Arrival" from Enola Holmes by Daniel Pemberton
"School Escaepe" from Enola Holmes by Daniel Pemberton
"Tick Tock" from Enola Holmes by Daniel Pemberton
"Fanny Lye Deliver'd" from Fanny Lye Deliver'd by Thomas Clay
"Approach of the Sheriff" from Fanny Lye Deliver'd by Thomas Clay
"The Sheriff's Rapture" from Fanny Lye Deliver'd by Thomas Clay
"Second Morning" from Fanny Lye Deliver'd by Thomas Clay
"March to Joy" from Fanny Lye Deliver'd by Thomas Clay
"Themyscira" from Wonder Woman 1984 by Hans Zimmer
"Wonder Woman Rescue" from Justice League by Danny Elfman
"Open Road" from Wonder Woman 1984 by Hans Zimmer
"Truth" from Wonder Woman 1984 by Hans Zimmer
"The White House" from Wonder Woman 1984 by Hans Zimmer
"Black Gold" from Wonder Woman 1984 by Hans Zimmer
Buy the music reviewed in this episode: