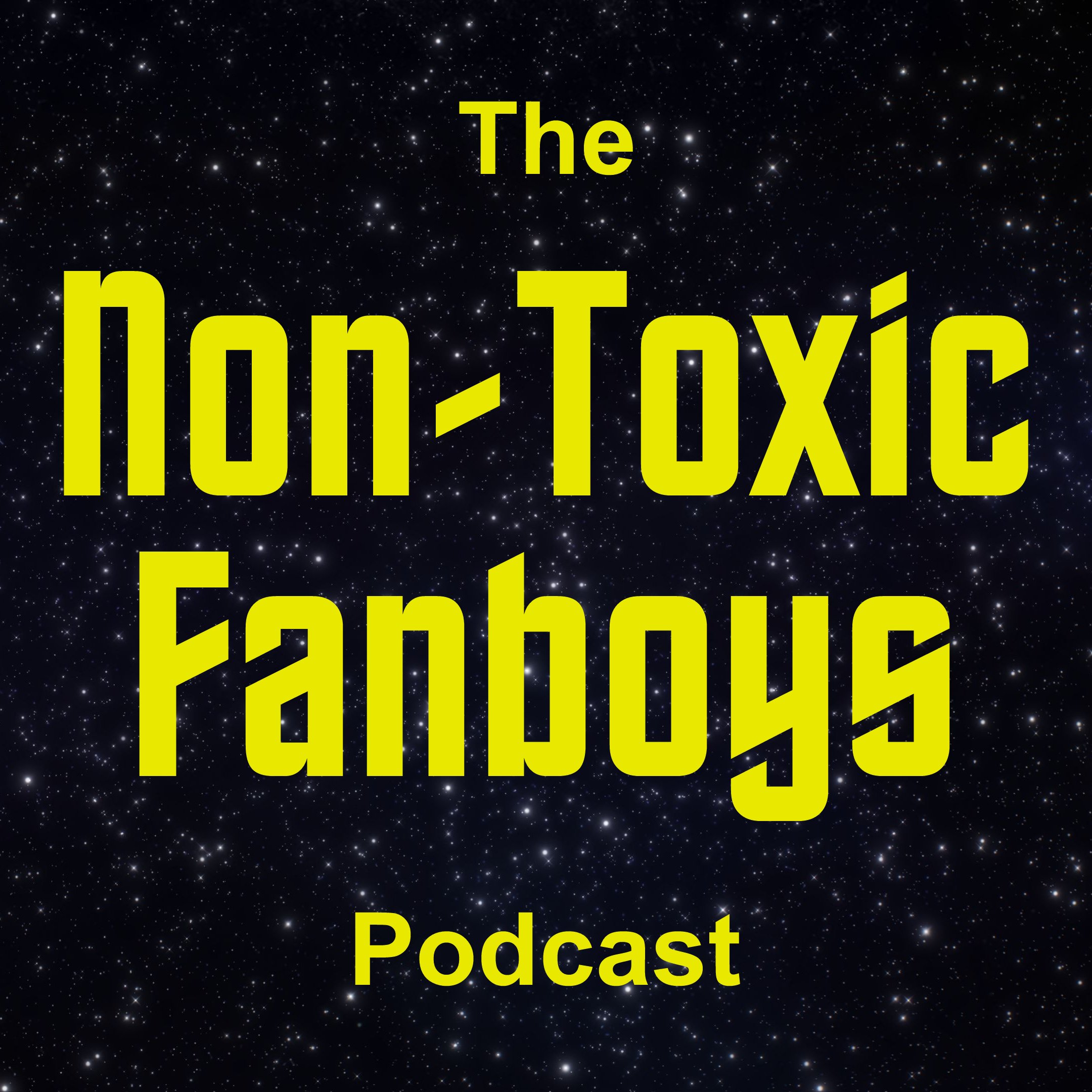 The 2020 streaming series The Fugitive, and the Quibi streaming service it was produced for, are both stories of people making the worst possible decisions at every turn. Series protagonist Not Richard Kimble tries to prove his innocence by going on a violent crime spree, while Quibi founders Jeffery Katzenberg and Meg Whitman launched a streaming television service that people couldn't watch on their televisions.
Now that Quibi content is resurfacing on Roku, Glenn & Scott follow up on their previous discussion of the 2020 The Fugitive series in Episode 55 of the podcast by actually watching the show. They seek to answer all the important questions about the series, such as: How does a serialized action thriller work when each episode is eight minutes long? WTF is Keifer Sutherland doing with his voice? Is the show actually any good apart from the weirdness of its creation? And seriously, a streaming television service you can't watch on televisions?!
The show opens with a recap of Quibi and a non-spoiler review of The Fugitive series; spoilers abound after 13:50.
You can support the show on Patreon at patreon.com/nontoxicfanboys. On this month's Patron-exclusive podcast, Scott compared editing the show to a very particular kind of torture. Come join us at patreon.com/nontoxicfanboys to hear it!
Every Monday night at 8pm Eastern time, Glenn & Scott stream video games live on twitch.tv/nontoxicfanboys. Come hang out with us in the chat, or catch the archive later on our Youtube channel if you just want to watch us play games badly.
The theme music used in this podcast is Discovery by Alexander Nakarada
Link: https://filmmusic.io/song/5756-discovery
License: https://filmmusic.io/standard-license
Buy the score album from The Hunger Games: Catching Fire by James Newton Howard: https://amzn.to/3sLKFWf.